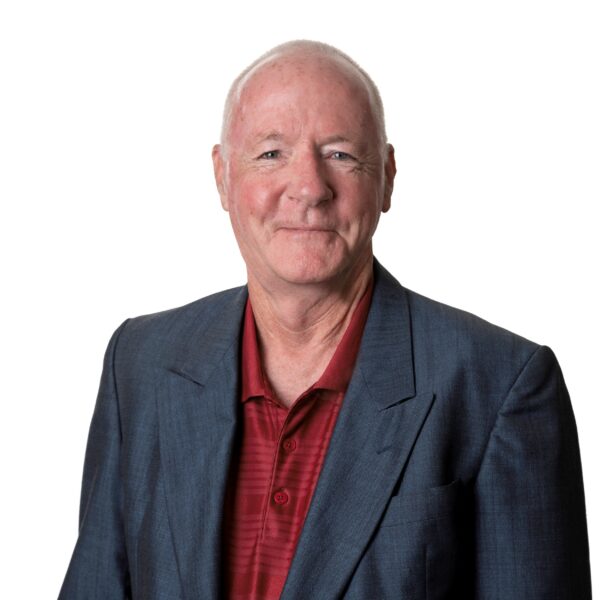 Phil Johnston, P.E.
Automotive Strategy Advisor
+ Board Member
Prior to joining PAC, Phil was in working-executive roles at Mercedes Benz, Toyota, General Motors and BAIC-China. He has many years of international program planning, project management and launch experience while residing in China, Thailand, Canada and USA. This includes leadership roles in three Greenfield plant start-ups in three countries, in addition to supporting roles in other international Greenfield start-ups.
He has diverse expertise in Stamping, Body, Paint, Assembly, Maintenance, Facilities and Supply Base Optimization in both Manufacturing Engineering and Operations roles.
Phil has led PAC teams in a variety of projects, including a CKD Program Launch in South Asia, an Industrialization project in Southeast USA, a materials logistics program and an assembly operation efficiency and optimization study.
He is a certified Professional Engineer – Province of Ontario.
Education
Bachelor of Applied Science (BASc) - Mechanical Engineering | University of Waterloo
Expertise

is Close at Hand