Why PAC?
Because we Deliver.
PAC supports you to achieve the best Products, Facilities, Processes and Performance to successfully bring home your projects.
Why do clients return to us for project after project?
Client process knowledge on staff enables our professionals a fast start on projects.
Immediacy of subject matter expertise availability, and effectiveness from Day One.
Strong global footprint. Known as the "go-to" company for delivering projects efficiently worldwide.
Strong portfolio of projects delivered in unique/remote/challenging locations or circumstances.
Experienced on small, medium, large and mega-sized projects as well as a large variety of "go-fast" start-ups.
Independent of any equipment or tooling suppliers, making sure that the client's interests are priority #1.
Blended team strategy comprised of core international experts with local experienced specialists.
An incredible benchmarking library of knowledge resident in our teams.
Customer-focused, delivering services in the manner best fitting client needs … from short–term contracts to full deliverable-based services.
We provide excellent value to clients by serving as the Owner's Integrator in situations where multiple stakeholders are involved.
Executives + Advisory Board
PAC's corporate leadership and advisory team has responsibility for the overall direction and vision for the organization. This team fine-tunes our services to reflect the needs of our clients throughout the world.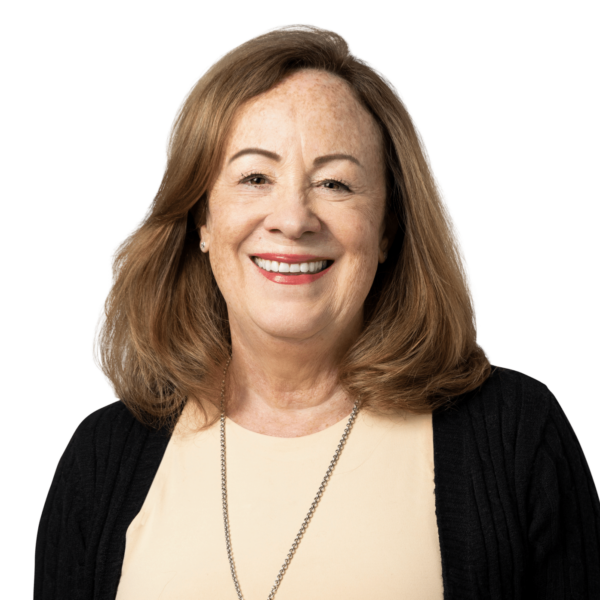 Denise Liedel Firoozi
President + CEO of PAC Project Advisors International
+ Board Member
Founded PAC in 1985
America/Detroit - 05:04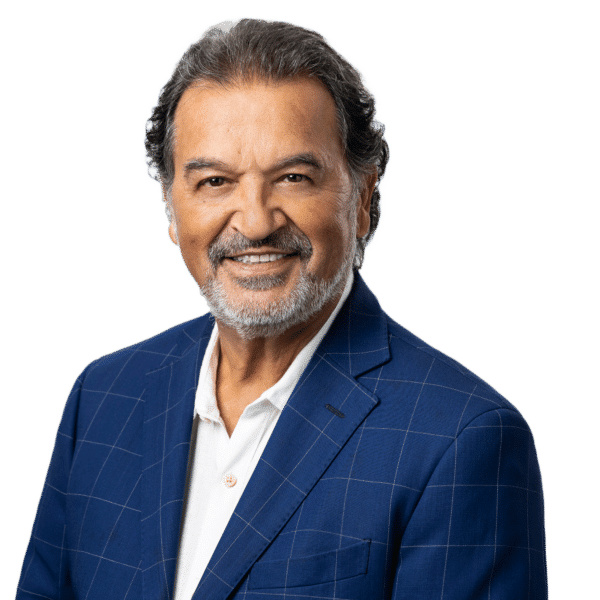 Shah Firoozi, P.E., J.D.
COO Construction Group
+ Board Member
Founded PAC in 1985
America/Detroit - 05:04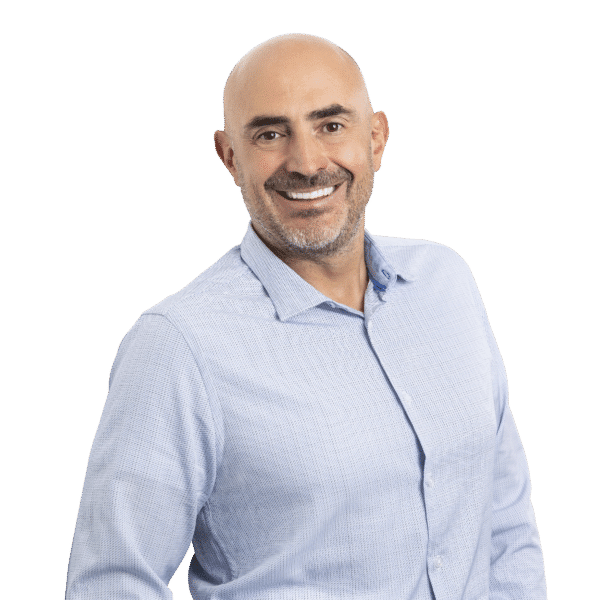 Jason LeBlanc
COO | Emerging Technologies Group
+ Board Member
Joined in 2022
America/Los_Angeles - 02:04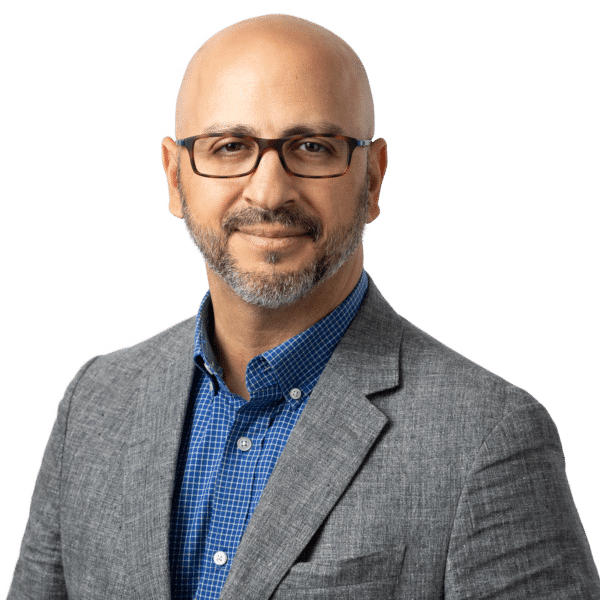 Ali Firoozi
CFO + Corporate Administration Officer
+ Board Member
Joined in 2014
America/Los_Angeles - 02:04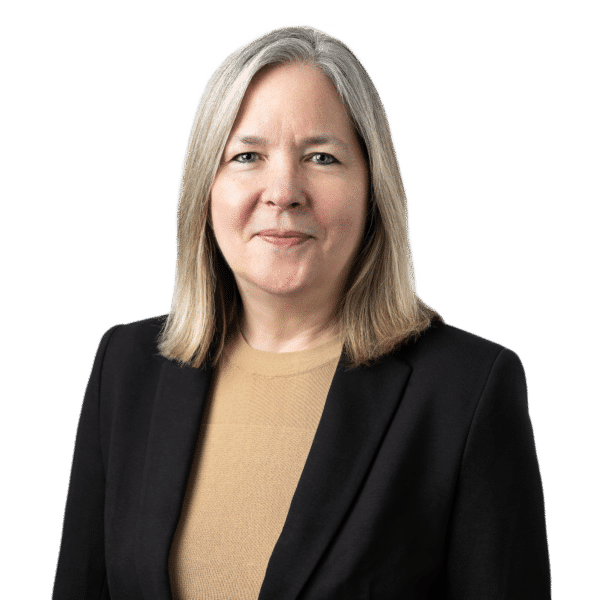 Robin Roelofs
Chief Bus Dev + Marketing Officer
+ Board Member
Joined in 1989
Europe/Amsterdam - 11:04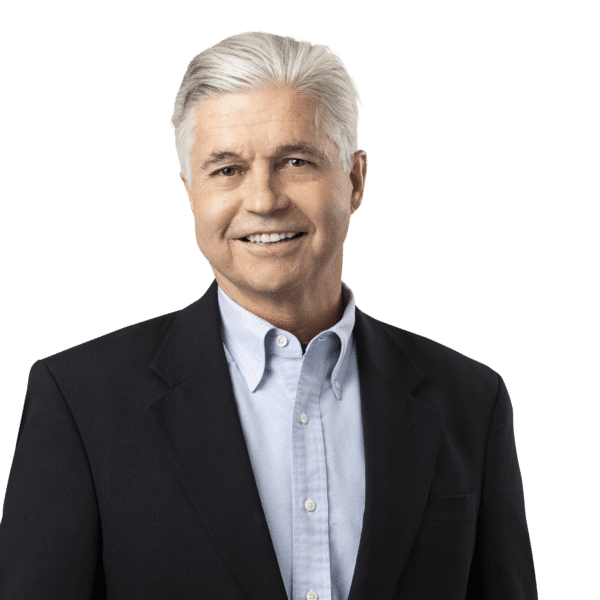 Richard Swando
COO | Alliance Relations
+ Board Member
Joined in 2009
America/Detroit - 05:04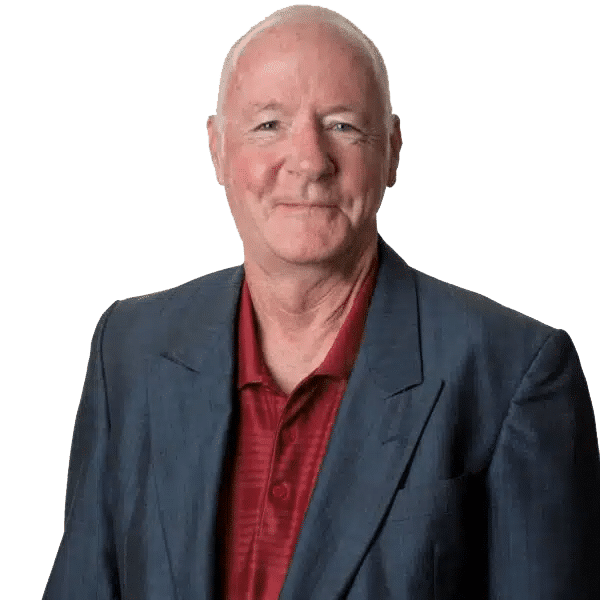 Phil Johnston, P.E.
Automotive Strategic Advisor
+ Board Member
Joined in 2020
Asia/Bangkok - 16:04
Area + Regional Leadership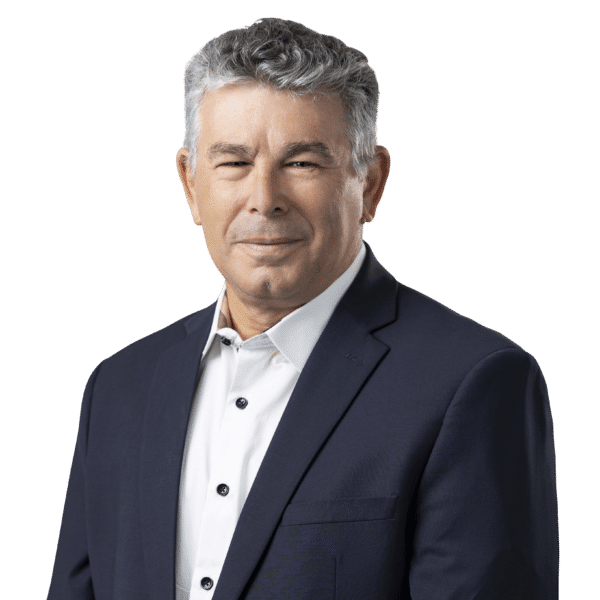 Ricardo Perrotta
CTO | Product Development Services
President | Brazil Operation
Joined in 2000
America/Sao_Paulo - 06:04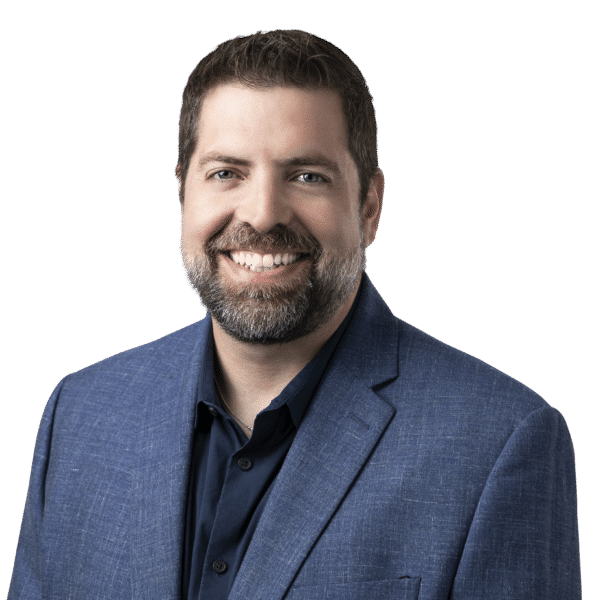 Henrique Costardi
Vice President | North America
+ Director-Automotive Services
Joined in 2001
America/Detroit - 05:04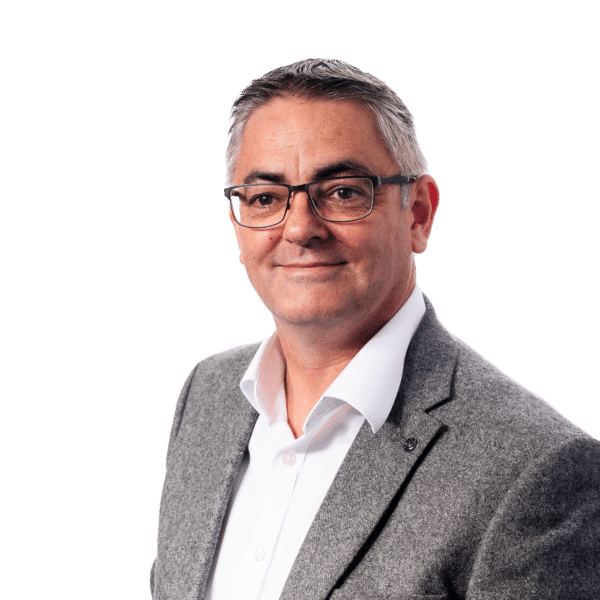 Matthew Warr, MCIBSE
Vice President | Sustainability Services
Director | UK Operations
Joined in 2020
Europe/London - 10:04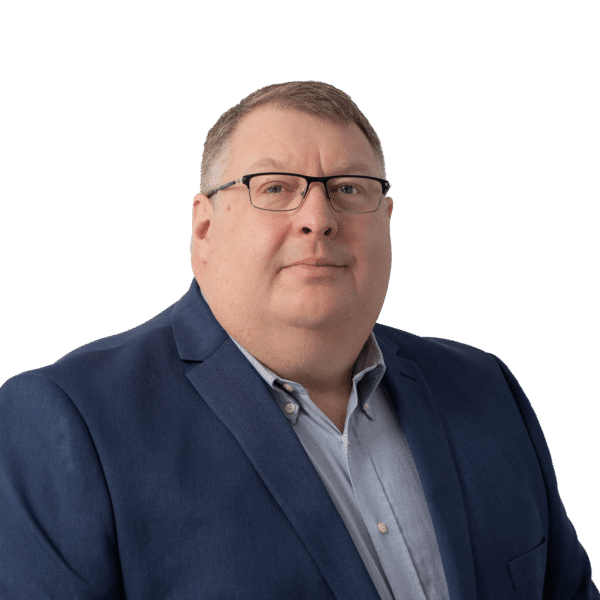 Stephen Green
Director | e-Mobility + Electrification
Joined 2023
Europe/London - 10:04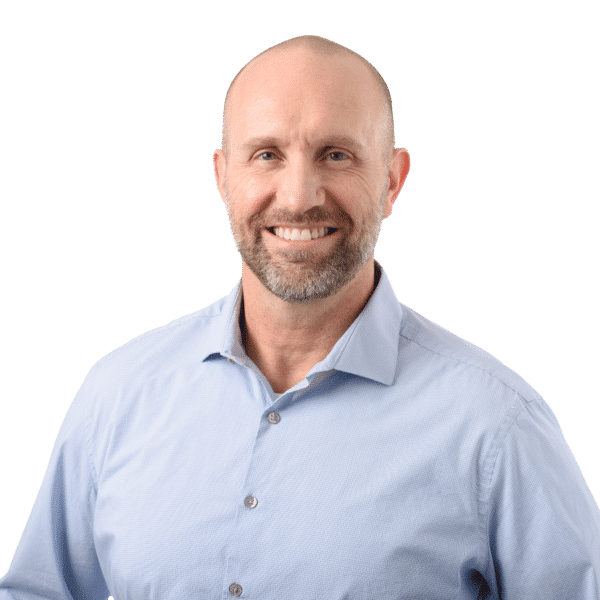 Adam Barlow
Director | MHE, Automation + Robotics, Emerging Technologies Group
Joined in 2022
America/Los_Angeles - 02:04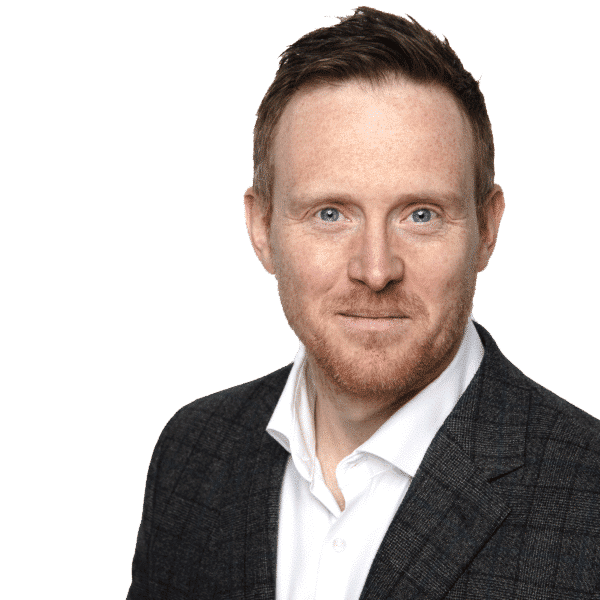 Stephen Dudley
Technical Director | Building Integration
Joined in 2023
Europe/London - 10:04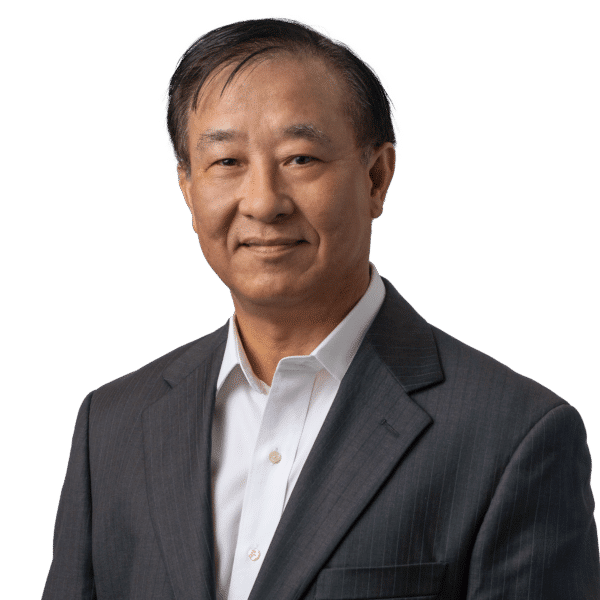 James Qian
Director | Globalization Programs
Joined in 2001
America/Detroit - 05:04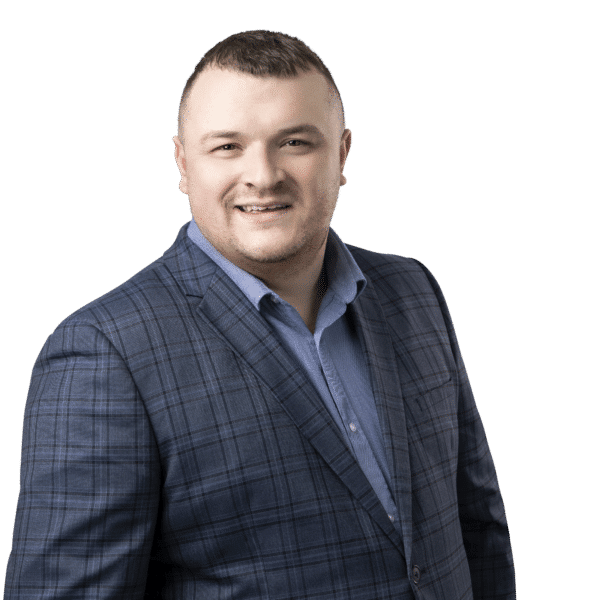 Thomas Stanley, MCIOB, GRADIOSH
Joined in 2022
Europe/London - 10:04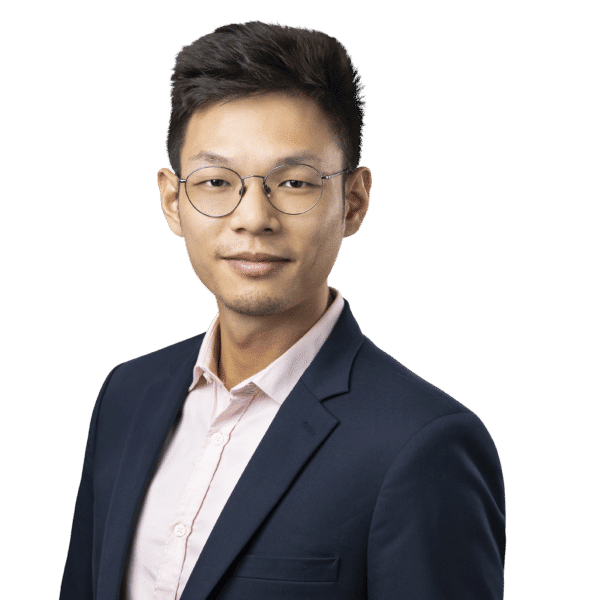 Khang On
Manager | Supply Chain Services - Asia Pacific
Manager | Vietnam Operation
Joined in 2019
Asia/Ho_Chi_Minh - 16:04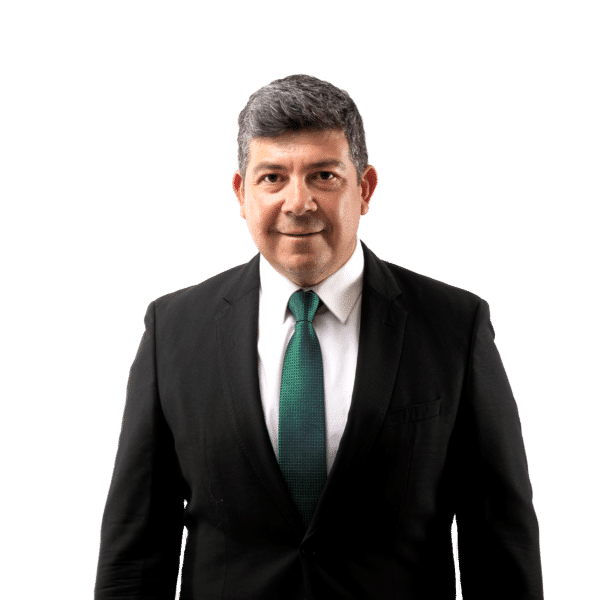 Alfonso Sanchez
Director | Mexico Operation
Joined in 1999
America/Chihuahua - 03:04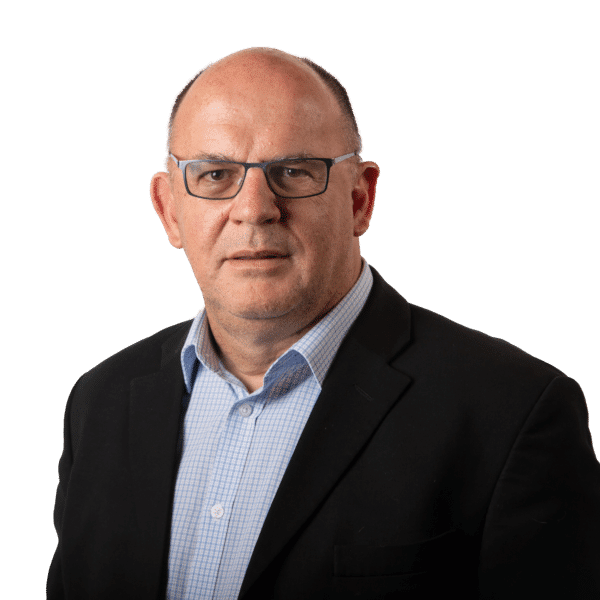 Dr. Paulo Fernandes, Pr Eng
Director | South Africa Operation
Joined in 2019
Africa/Johannesburg - 11:04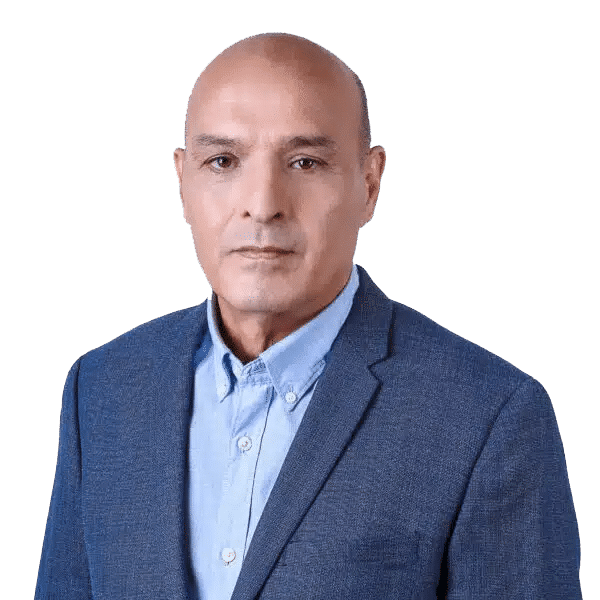 Shab Firoozi
Director | Thailand Operation
Joined in 1990
Asia/Bangkok - 16:04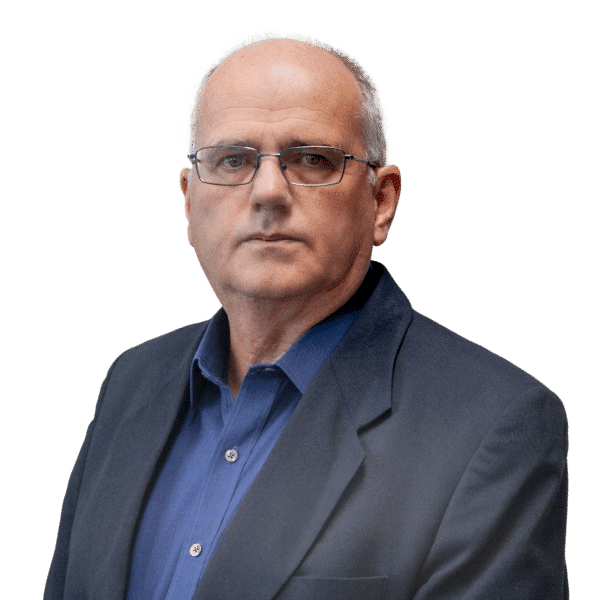 Gavin Ross
Manager | Australia Operation
Joined in 2005
Australia/Melbourne - 20:04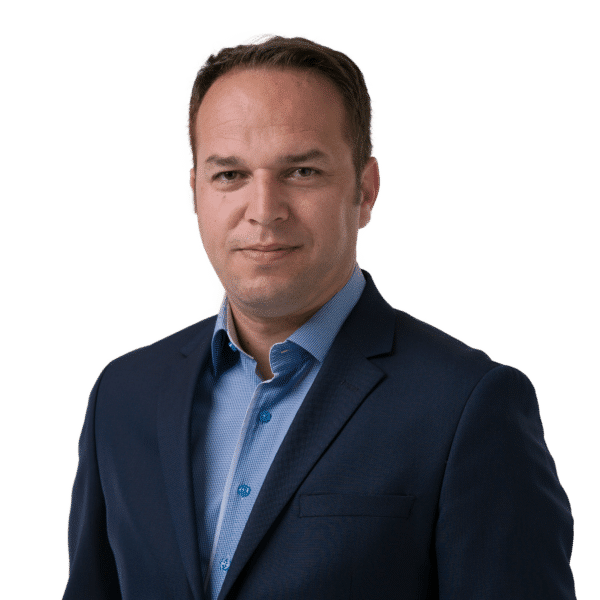 Nadir Aksu
Manager | Türkiye Operation
Joined in 2021
Europe/Istanbul - 12:04
Consortium Partners
From the beginning, PAC envisioned that other professional service providers may, from time to time, join us to augment the value proposition we offer to clients. This is reflected in the origin of our name: Project Advisors Consortium. We believe that delivering solutions together with trusted partners makes for a well-rounded result.

A global collective of companies delivering value-add services in automotive and related sectors.
In addition to PAC South Africa's formation in partnership with AIH, PAC leverages AIH's logistics, economic development and engineering expertise on PAC's global projects.

PAC's industrial automation partner dedicated to solving automation problems and improving client productivity while reducing client operating costs.
GAT operates in 17 countries and is identified in the technical marketplace as an authority in the automation field where they serve clients in the automotive/mobility/supplier, agriculture, defense and logistics sectors.  GAT is an authorized system integrator of FANUC robotic equipment.

PAC has a multi disciplinary architect/engineer partner in the MENA region with experience designing and constructing over 500 industrial and other facility types globally. Core services include master planning, design, construction management, value engineering, green architecture and tender documentation development. ISO-certified and ranked as within ENR's top Design Firms.
Corporate Social Responsibility
PAC has built its foundation on doing what's right. We fully embrace our responsibility in safeguarding the health and safety of all team members and stakeholders associated with our projects. We deeply respect human rights, workplace diversity and inclusiveness. The highest of ethical and integrity principles are embodied from the boardroom to the field. Our compliance and leadership in these areas has been an important part of our delivery strategy to our clients.

Health + Safety
Health and Safety is part of every team member's responsibility at PAC; not only for themselves, but for our clients, contractors and visitors.  For over 35 years, PAC has worked in some of the most safety-conscious client environments; earning repetitive business based on zero tolerance for safety incidents. We implement and maintain a H+S management system which proactively identifies and reduces risks and hazards.  The implementation of corrective actions from our proactive auditing and inspection program ensures effective management and planning for future projects, removing risks and hazards for our clients and anyone who are stakeholders or participants on our projects.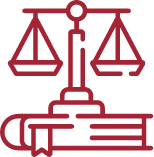 Ethics
We are committed to doing the right thing, conducting ourselves in a legal, ethical, and trustworthy manner, upholding our regulatory obligations, and complying with both the letter and spirit of our business policies. We have built our company on a reputation for honesty, fairness, respect, responsibility, integrity and earned trust.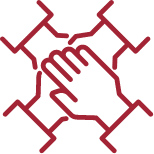 Workplace Diversity + Equity
PAC is an inclusive workplace where everyone has the opportunity to feel valued, heard and respected – a place where every team member can be themselves so they can reach their potential and help us achieve our business goals. We want our organization to reflect the global nature of the services we deliver, and we fully embrace a diverse team to help us achieve this. The more we collaborate and value difference, the closer we get to living in a truly inclusive community.
PAC Project Advisors International, Ltd. is committed to the principles of equal employment. We are committed to complying with all federal, state, and local laws providing equal employment opportunities, and all other employment laws and regulations. It is our intent to maintain a work environment that is free of harassment, discrimination, or retaliation because of age, height, weight, familial status, marital status, race, color, national origin, ancestry, religion, sex, sexual orientation (including transgender status, gender identity or expression), pregnancy (including childbirth, lactation, and related medical conditions), physical or mental disability, genetic information (including testing and characteristics), veteran status, uniformed servicemember status, or any other status protected by federal, state, or local laws. The Company is dedicated to the fulfillment of this policy in regard to all aspects of employment, including but not limited to recruiting, hiring, placement, transfer, training, promotion, rates of pay, and other compensation, termination, and all other terms, conditions, and privileges of employment.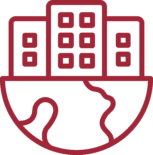 Corporate Social Responsibility
The PAC Group is strongly committed to protecting your privacy and complying with your choices. Both personal and non-personal information collected is safeguarded according to the highest privacy and data protection standards adopted worldwide. We have a robust and effective data protection program in place which complies with existing law and abides by the data protection principles and recognize our obligations in updating and expanding this program to meet the demands of the GDPR.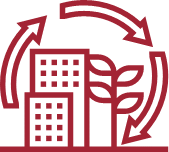 Sustainability
PAC is proud to work on an ever-increasing volume of projects that promise to deliver a positive impact on climate change and environmental distress.  At the same time, we take our own responsibility seriously to reduce our impact on the environment, including a shift to more efficient communication tools to replace non-essential business travel and commuting, think-before-you-print and recycling practices, among other continuous improvement initiatives.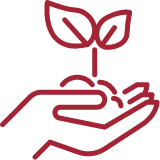 Environment
PAC is committed to respecting the natural environment.  As project advisors, we recognize our responsibility in promoting awareness of and providing solutions for environmental issues and problems through our consulting engagements.  PAC recognizes our own duty to a wider community as well, to minimize our impact environmentally by implementing best practices in our operations throughout the world and encouraging continuous improvement and innovation.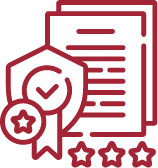 Quality Assurance
We have established a Quality Management System which provides a framework for continuously measuring and improving quality performance.  As a project management firm, we apply our indigenous planning, control and risk management techniques to ensure quality delivery of services that meet and exceed our client's expectations.
EcoVadis SILVER 2023 | Sustainability Rating
Our efforts have earned us the EcoVadis Silver Award for our commitment to sustainability and corporate social responsibility.
The EcoVadis Silver Award is a prestigious global recognition that acknowledges our efforts to create a better world for future generations. This achievement reflects our ongoing commitment to reduce our environmental impact, implement fair labor practices, and promote sustainable procurement.
We are proud to be in the top 10% of all companies evaluated by EcoVadis and are committed to further enhancing our sustainability practices. This award is a testament to the hard work and dedication of our entire team, and we will continue to work towards creating a more sustainable future.
Expertise

is Close at Hand