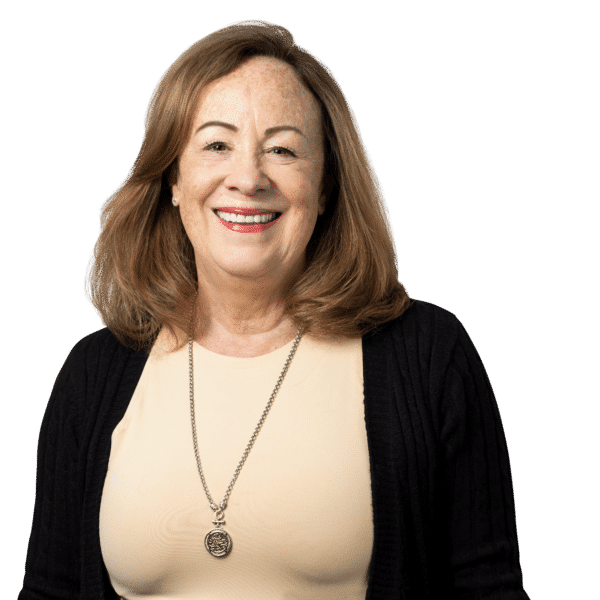 Denise Firoozi
President | PAC Project Advisors
+ Board Member
Denise Firoozi founded The PAC Group with her business partner in 1985. She serves as President of PAC Project Advisors' US operation and Board Member. Her leadership in developing PAC's organization, personnel and fast-paced environment has been instrumental to the successful growth of our company.
She works in collaboration with PAC leadership on various corporate projects and initiatives for operational and services growth. She is integrally involved in PAC's Diversity, Equity and Inclusion (DEI) initiatives, provides the passion behind stimulating team member growth through online education and training courses, and provides mentorship through an open door policy to PAC associates. She has provided strategic counsel to PAC's Board and executive leadership on new market business development, and has a worldwide network of contacts which benefit our talent acquisition and business development initiatives.
She is also the heart of our corporate giving program, with special support to programs focused on children, education and mentorship, as well as programs benefiting those who are homeless and who are battling illness.
Education
Bachelor of Business Administration | Western Michigan University
Post-Graduate courses | Wayne State University
Expertise

is Close at Hand