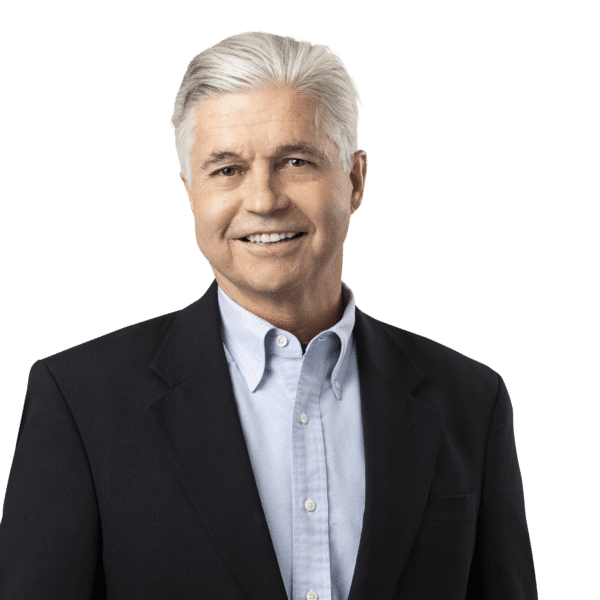 Richard Swando
COO | Alliance Relations
+ Board Member
Rick is a ground-breaking executive who has been one of the key strategists and drivers in transforming the global automotive industry over the years.  He served in a series of pivotal roles for GM, Chrysler and Ford which defined how global business gets done in the automotive manufacturing sector.  His expertise expands into plant construction, machinery + equipment installations, plant start-up's, vehicle launch, supply chain development, product planning, sales + distribution, turnarounds and joint ventures.
Having previously served as Managing Director of PAC's North America operation, and in Program Executive and Board Advisor roles, Rick brings a deep knowledge about PAC to his current passion – delivering PAC's Strategic Alliance model.
Since the beginning, PAC has always had the goal to leverage our global footprint with the talents of other services providers who could benefit from the platform we have established in industry.  These Alliance members broaden PAC's range of services for a deeper and broader service offering to benefit our clients.
Education
Master's Degree, Manufacturing Engineering | University of Detroit
Bachelor of Science Degree, Mechanical Engineering | University of Detroit
Expertise

is Close at Hand