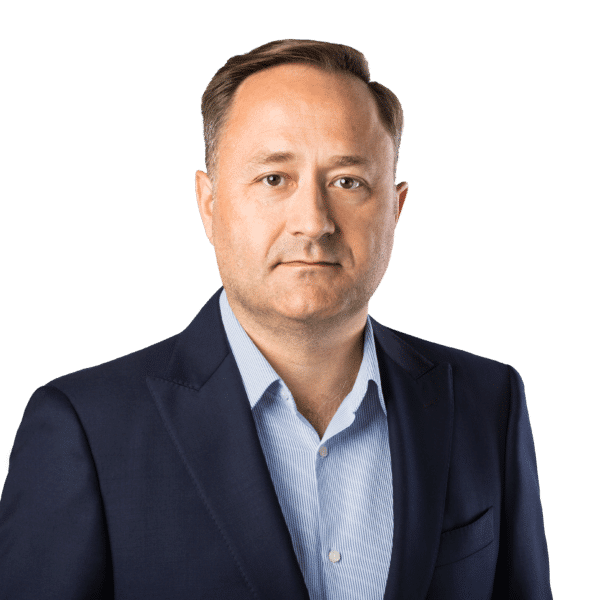 Dariusz Czeremuga
Director | Construction Services, Europe
Dariusz' more than 20 years of professional engineering and project management experience throughout Europe and across diversified industries provides our clients with well-tuned excellence in project execution.
From automotive to petrochemical, power plant and infrastructure works, he is a specialist in project documentation, contract and contractor management, timing, cost estimation and control, risk and claims avoidance.
He is experienced in the use of FIDIC and World Bank tendering and administration processes.
Dariusz has responsibility for directing PAC's Facilities and Construction teams in the Europe region and is the first point of contact at PAC for clients seeking these services in these regions.
Education
M.Sc. Structural Engineering | Technical University - Krakow
Civil Engineering degree | Technical University - Krakow
Expertise

is Close at Hand